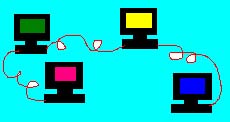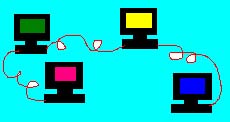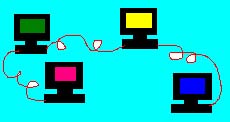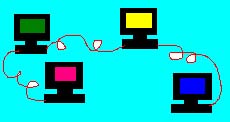 Welcome to Summer 2019
CTL5011
Information site for "Holistic Approaches to Information Technology"
Course survey - please complete this form and send to me by email.
Two learning management systems: Connect to Create (C2C) an OISE system, and Quercus are used in this course. The goal is to become more familiar with ways to enhance teaching and learning with a holistic approach when using technology.
For all documents, please "save as" .doc (WORD 97-2003) Please do NOT save as .docx Not everyone has the latest version of WORD.
Weekly Update Notes are posted in C2C at the beginning of each week. (Sundays) These are required reading. Please log in every day.
This is a 12 week course packed into 6 short weeks. Class begins July 2 and ends August 10. Class Chart 2019
Student testimonials Guests: 2013 2014 2015 2016 2017-19
Dr. Selia Karsten selia.karsten@utoronto.ca September 1 2019
A good read: Walter Isaacson's The Innovators: How a Group of Hackers, Geniuses, and Geeks Created the Digital Revolution