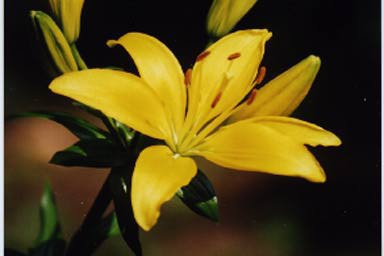 Selia's SPA: Holistic Oasis on the Web
Teachers' Retreat! Technology Tension Attack? Tired of chasing those elusive URLs?
Making Wheelies on the Web? Get out of the traffic - and into your Mental Tutu...
The following sites have been collected with your pleasure and relaxation in mind. Just as the ancient healing centres of Greece had theatres, so the Web needs its refreshing rest stops. Hope you enjoy your visit.
I invite you to visit my domain - astralsite
Please let me know if you find other items you'd like to add to any of the SPA collections. Selia Karsten
Last updated September, 2014. All photos by me; may the upload give you time to relax even more.